The combination of unparalleled experience, knowledge and vision led Incastt Machines to develop the revolutionary auto Dewax 750 18 E superior proven design and technological advances instantly set the global standard for more efficient, precise and reliable dewaxing.
Recognizing the unique properties of steam, the Auto Dewax 750 18E provides consistently rapid pressurization for effective mold dewaxing. With the combination of the unique properties of quick interlock system with unique Purge and Charge System, the Auto Dewax 750 18E is the preferred choice for the modern foundry.
With 7 bar steam pressure producing 160⁰C and autoclave chamber is pressurized in less than 20 seconds to the benchmark pressure of 6 bar. The user is able to eliminate cracked shells and achieve the highest dewaxing yield at the lowest operating cost.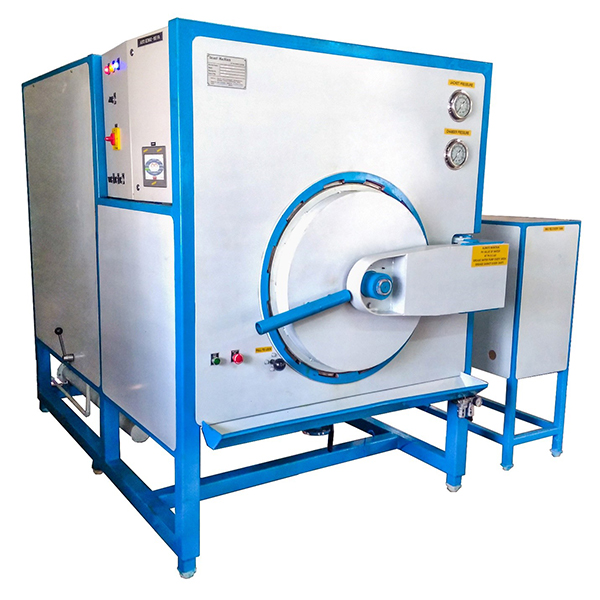 Auto De-wax 750 -18E - FA
Auto De-wax 750 - 18E – FF
Auto De-wax 750 – 18E – M
Auto De-wax – 1000 – 45E - FA
Auto De-wax 750 - 27E – FA (High Pressure)