An Integrated Investment-Casting Machine Manufacturing Company
Incastt Machines, established in 2006, are located in the historical city of Mysore in the state of Karnataka, INDIA. It specializes in manufacturing the machinery required for an Investment casting foundry, Research & Development.
An in house investment-casting foundry to test and prove new technology, new materials and new machines.
Our Products
We manufacture up to 43 different types of machines, dedicated to investment casting.
Incastt Machines, we are committed to helping you make the right Investment Casting decisions for your foundry. As an expert with an experience of over two decades, we help you evaluate the right decisions and changes. You may be an entrepreneur who is evaluating Investment Casting or may have an existing foundry. We will help you achieve better plant efficiency; reduction in production costs, reduction of rejects and increases in productivity, thereby achieving high returns on your investments.
Incastt Machines not only brings you an independent analysis while you choose machines for your plants but also gets you the access to latest methods and technology.
We are thought leaders in this area and worked with IIT Roorkee and have helped them set up an in-house facility that is focused on Investment Castings.
We will handhold you to get the requisite process manuals to achieve stability and consistency. Incastt Machines has also worked with MIDHANI, DMRL and HAL for components that find usage in aerospace and defense applications.
We have been collaborating with customers across the globe for the last 20 years and have been a dependable and trust worthy partner delivering consistent results We offer a comprehensive consultancy service for investment casting.
Incastt Management System
At Incastt Machines, employee safety, health, and welfare are just as vital as the company's other objectives. Management, supervisors, and employees all have joint responsibilities for ensuring safe working conditions.
We are constantly working to enhance optimizations throughout our firm. We can only continue to improve our performance in an appropriate manner in this quickly changing world if we stay true to our basic beliefs.
Our Code of Conduct enumerates our core beliefs as well as Incastt Machines most essential policy ideas. The Code of Conduct serves as a guide for directors, management, supervisors, and employees on how to conduct themselves in the workplace. The Code of Conduct's principles, values, standards, and recommendations for behavior should be complied at all times so that we may continue to be a successful firm and avoid incidents.
Our Products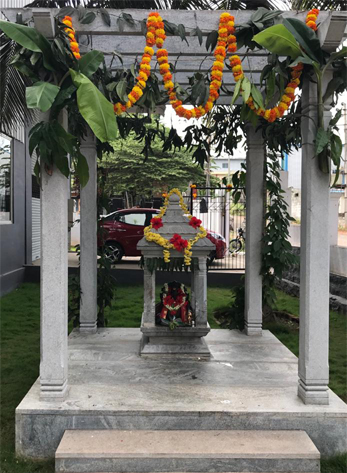 Your browser does not support the video tag.
Your browser does not support the video tag.